What is cheek fat reduction?
Cheek fat reduction surgery, or buccal fat pad reduction, is a procedure done to remove excess fat from the cheeks to create a more defined and thinner facial appearance.
Patients seeking this procedure complain that they have "chipmunk cheeks" or "chubby cheeks" and they don't like their perpetual baby face. Some even feel that they look swollen.
Larger than usual buccal fat pads may be genetic or due to some other factor. This cosmetic procedure is not intended to remove fat that is the result of being overweight. It is helpful to consider how your mother and father have aged to determine if you will lose the baby fat and gain gradual definition or if you may be genetically predisposed to "chubby cheeks" that won't go away.
It is also important to keep in mind that if you do gain a significant amount of weight after your cheek fat reduction, you may regain weight in your cheeks as well.
Before & Afters
Within these galleries, you will find many examples of how Dr. Aminpour routinely delivers among the highest standards of facial plastic and reconstructive care.
View More
Am I a good candidate for cheek fat reduction?
If you are of average or slim build but still have "chubby cheeks," you may be a good candidate for buccal fat pad reduction. The procedure is not intended for those who are overweight and may be able to reduce the overall roundness of their face through diet and exercise. However, there are genetic or other factors that can cause people to have round or "chubby" faces even if they are not overweight. These make the best candidates for the cheek fat reduction procedure. Of course, all patients who undergo cosmetic surgery should be in good health so they can undergo anesthesia and heal after surgery.
It is also essential to keep in mind that many people continue to lose their baby fat well into their 20s. Your facial features continue to become more defined as you get older, so to have fat removed as a teen may cause you to appear to age faster or develop a "hollow" look as you get older.
About the cheek fat reduction procedure
Buccal fat pad removal is usually done under sedation or general anesthetic, depending on what you and Dr. Aminpour decide. The procedure is performed through a small incision in the mouth. Once this incision is made, Dr. Aminpour has access to the fat pads that cause the cheeks to appear larger than they should. Using precise surgical techniques, he removes a specific amount of these fat pads. Once he is satisfied with the work, he closes the incisions using a series of small sutures.
Immediately following surgery
Cheek fat reduction is an outpatient procedure, so you can go home the same day, but you need to have someone drive you to and from the surgery center. You should also have someone stay with you for the first 24 hours to help you with basic tasks. For the next several days following that, it is good to have a friend or family member with you periodically to help you along during the healing process.
As with any other cosmetic procedure, you should research cheek fat reduction thoroughly and have all your questions answered by a board certified plastic surgeon before undergoing the procedure. You should also make sure you thoroughly consider your options and weigh the pros and cons of all of your options before deciding to undergo the procedure.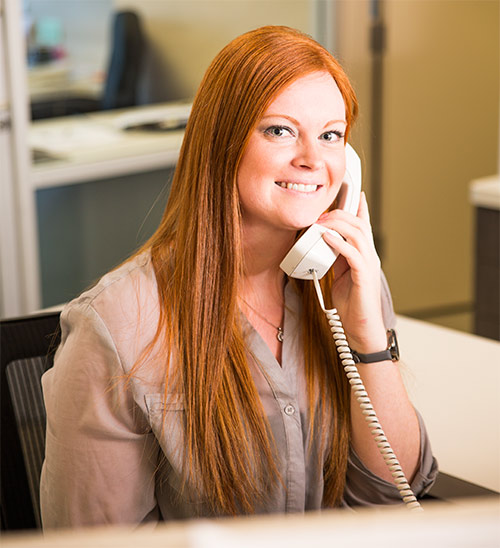 Schedule a consultation
If you are interested in cheek fat reduction, your next step is a consultation with Dr. Aminpour. During this time, he will gather all information regarding your exact circumstances, allowing him to relate cheek fat reduction to you. As a double board certified facial plastic surgery specialist, Dr. Aminpour delivers among the best cheek fat reduction Los Angeles has available. Please call us today to schedule a consultation.