How Does it Work?
The mechanical NeoGraft system works by harvesting individual hair follicles using controlled pneumatic pressure. This system avoids the twisting and pulling motions that are typical with other manual follicle-extraction procedures and increases the success rate. After the donor hair follicles are harvested, they are then pneumatically implanted into the thinning area. The newly implanted follicles then re-integrate into your scalp and grow naturally, restoring hair to a balding or thinning area.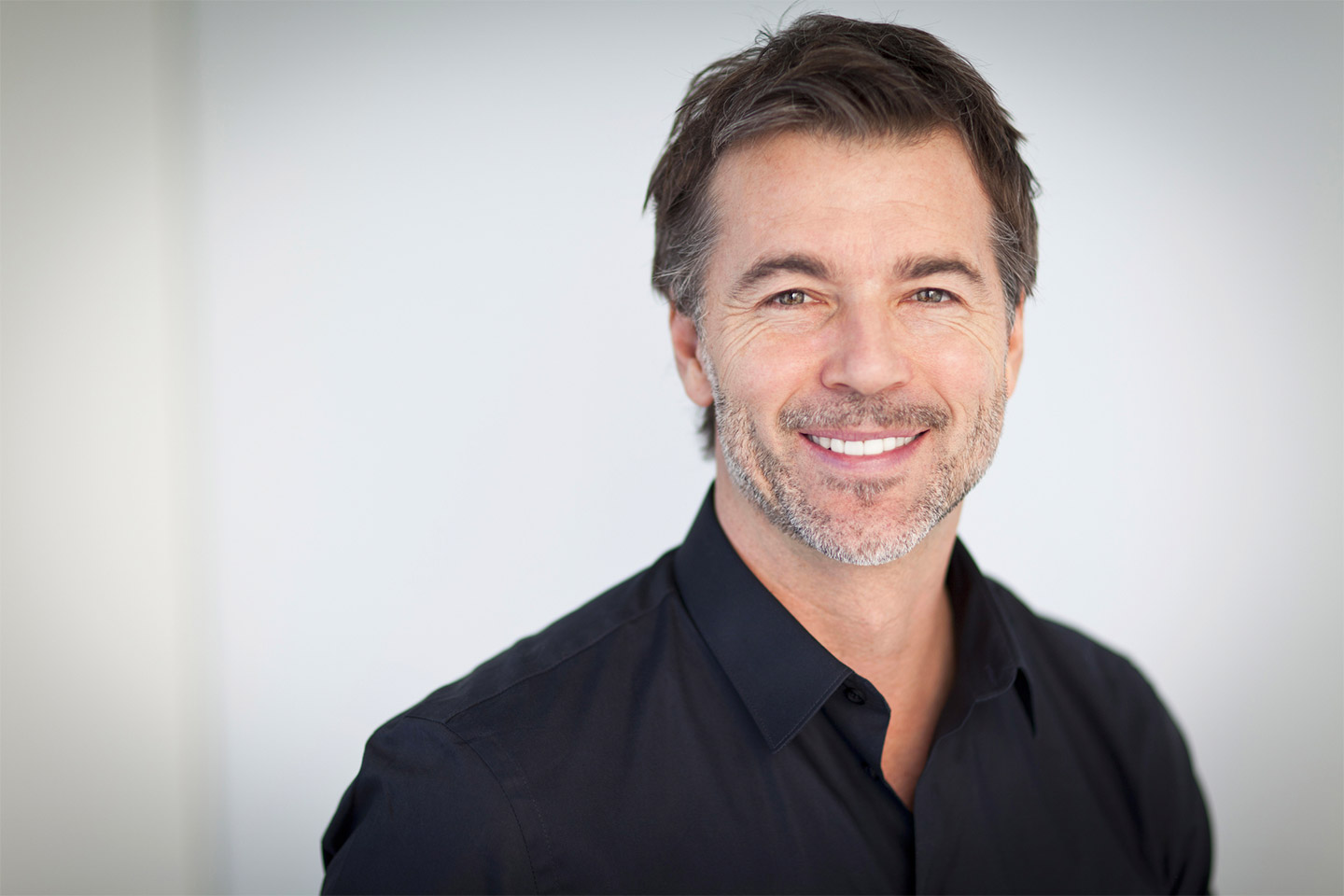 What are the types of techniques used?
Earlier hair transplant techniques involved strip harvesting, in which a portion of your scalp is removed to harvest the follicles, leaving an unsightly linear scar on the back of the scalp. More modern follicle-extraction techniques have enabled surgeons to extract follicles individually, avoiding the vertical scar, as well as the discomfort and recovery time associated with strip harvesting. NeoGraft takes follicle-extraction to the next level by automating the harvesting and implantation process with a patented system, increasing the speed, comfort, and providing a higher success rate.
Average Cost For NeoGraft Hair Restoration in Los Angeles
While the cost entirely depends on the amount of work needed, a typical average cost for 2,000 grafts would be between $9,000 to $10,000. Flexible financing is available, and a consultation with Dr. Aminpour how many transplants will be needed to restore a receding hairline, balding area, or thinning hair.
---
Benefits of NeoGraft Hair Restoration
Our Beverly Hills hair transplant procedure has several benefits:
NeoGraft produces a natural hairline. Unlike earlier hair transplant surgeries that created an unnatural look, with the transplanted follicles appearing row by row, NeoGraft implants follicles in batches of one-to-four units to create a natural-looking hairline that looks completely natural.
NeoGraft is minimally invasive. There are no scalpels or staples used in NeoGraft because the follicles are extracted singly, utilizing an advanced extraction and implantation system.
NeoGraft is more comfortable. NeoGraft is less painful and more comfortable than traditional hair transplant surgeries, whether manual follicle transplant or strip harvesting. Patients typically report that during both the process and the recovery, they feel little-to-no pain.
NeoGraft has a short recovery period. Patients are typically able to resume normal activities in just a few days after receiving NeoGraft. Within seven to ten days, the newly implanted hair follicles are flourishing in the new location on your scalp, and the tiny extraction sites fully healed.
NeoGraft helps fix earlier hair transplant scars. With the ability to harvest and implant individual follicles, NeoGraft can be used to hide the scars from a traditional hair transplant in the past.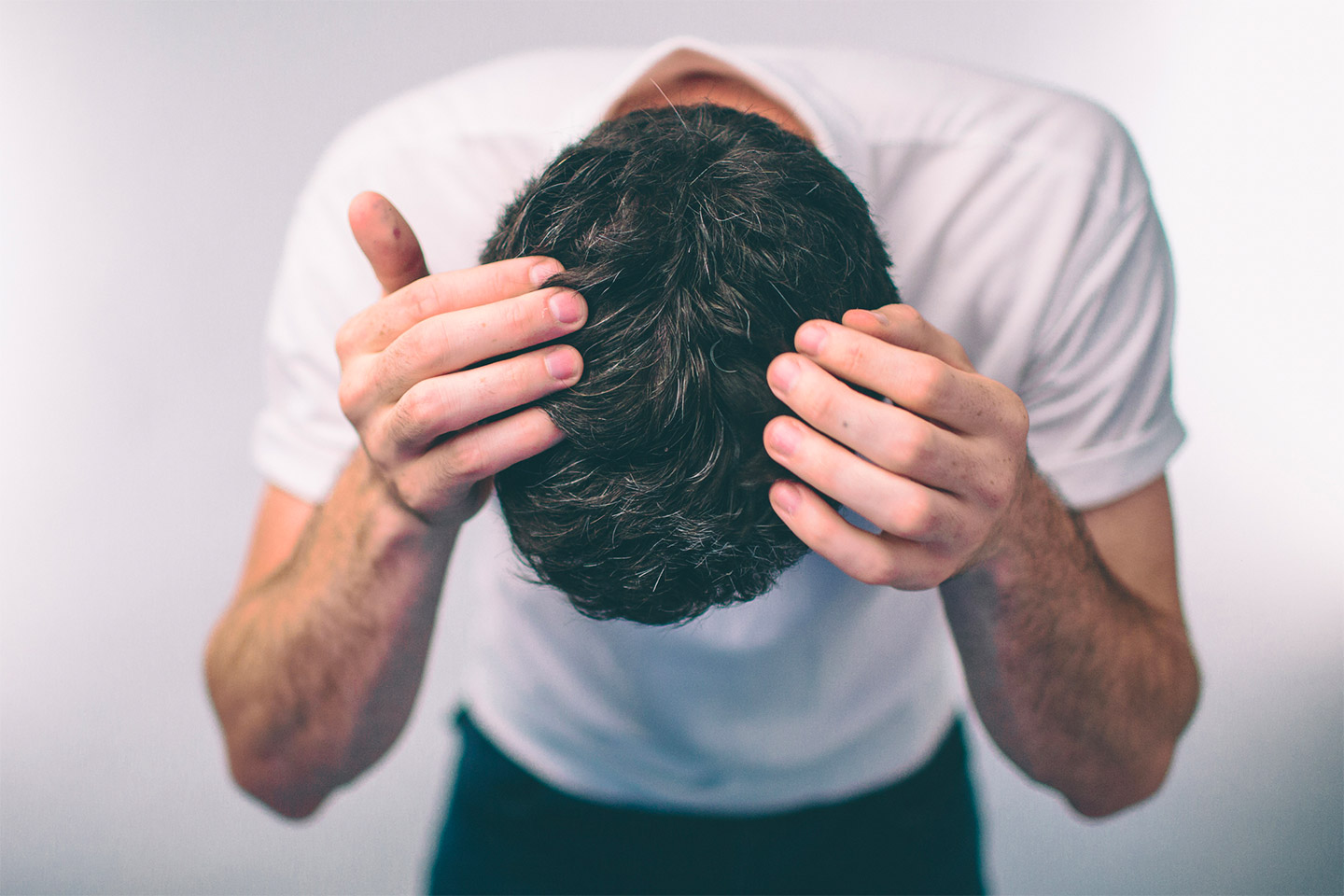 However, NeoGraft is a transplant surgery – meaning that you will retain the same number of hair follicles on your head. You must keep a reasonable cosmetic goal in mind – no hair transplant surgery will restore your teenage head of hair. The hair on the back of your scalp is not genetically programmed for balding, and if you retain thick, healthy hair in that area, this procedure produces excellent results.
---
Who is a Candidate?
Anyone who is in good health and has moderate hair loss is a candidate, so long as they also have sufficient donor hair on the back of their scalp to transplant into the balding areas. Anyone with enough donor hair, high hair density and fullness can usually expect excellent results with NeoGraft hair restoration from Dr. Aminpour.
---
Recovery After NeoGraft Hair Restoration
Most patients report little or no pain either during or after the procedure. Recovery time is minimal, and you will be able to resume your usual activities within a few days, with the implanted hair follicles firmly rooted in the scalp an average of seven to ten days. You will need some patience to enjoy your new look, as it will take four to six months to see the follicles begin to produce healthy, thick strands of hair.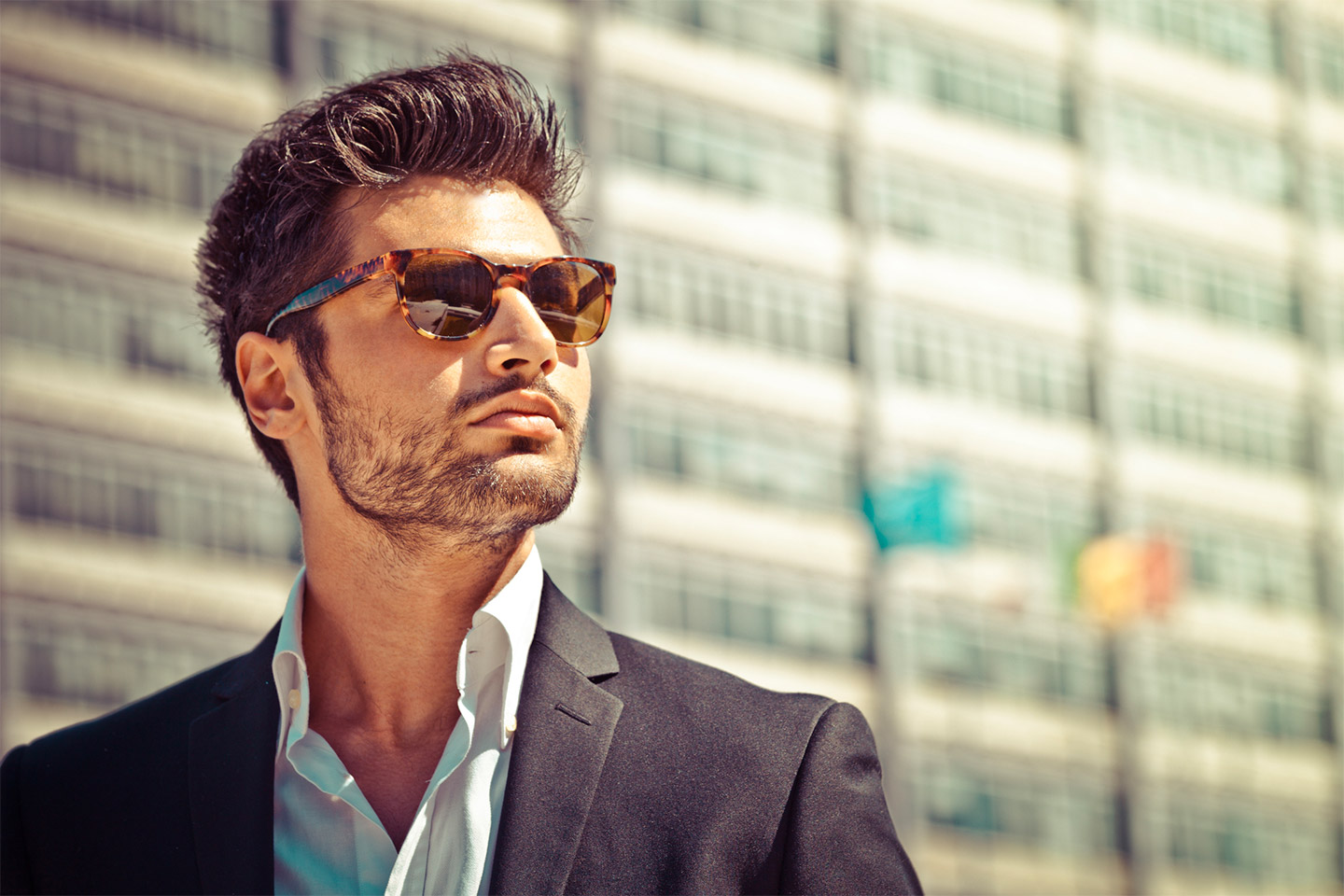 Why Choose Dr. Aminpour For Hair Restoration in Los Angeles?
While the automated tools to perform NeoGraft simplify the hair transplant procedure, they are still only tools in the hands of a surgeon. No equipment or automation can guarantee results – the method requires the hands of a truly qualified and competent surgeon for superior results. As a double board-certified facial plastic and reconstructive surgeon (as well as a certified ENT surgeon), Dr. Aminpour is one of the most qualified and talented surgeons for hair restoration in Beverly Hills.
He is passionate about providing the best possible care for his patients, and as such, he stays up to date with the latest developments in aesthetic science, and abreast of all technological developments. He is a member of several prestigious boards and medical societies, including the American Academy of Otolaryngology-Head and Neck Surgery. Widely recognized as a true artist in his field, you can trust that he will perform your hair restoration with meticulous care and attention to detail.
---
NeoGraft Frequently Asked Questions