What is revision rhinoplasty?
Revision rhinoplasty refers to a procedure that is done to correct deformities or dissatisfaction following a primary or even secondary rhinoplasty. During a Los Angeles revision rhinoplasty, Dr. Aminpour's greatest goal is giving his patients the results they wanted the first time around.
In seeking a revision rhinoplasty surgeon, most patients become much more diligent—their research is more extensive and they are simply more wary of a surgeon's skill or lack thereof. Dr. Aminpour is sensitive to this, and takes an educational approach for patients seeking revision rhinoplasty. By giving his patients all the information they need to make an educated decision, he helps ensure patients get what they are looking for with a revision rhinoplasty.
Why might patients need revision rhinoplasty?
Rhinoplasty cosmetic surgery techniques have advanced greatly over the past decades. This is wonderful for those undergoing primary surgeries now. However, past techniques often left patients with rhinoplasties that later presented problems such as nasal or septum collapse. This was often the result of now outdated procedures and practices or was sometimes the result of a plastic surgeon who "did it all" and did not have specific experience or certification in the functional structures of the nose. Cosmetic changes were made that could not be supported by the natural structure of the nose and patients were sometimes left unhappy with the appearance and function of their new noses.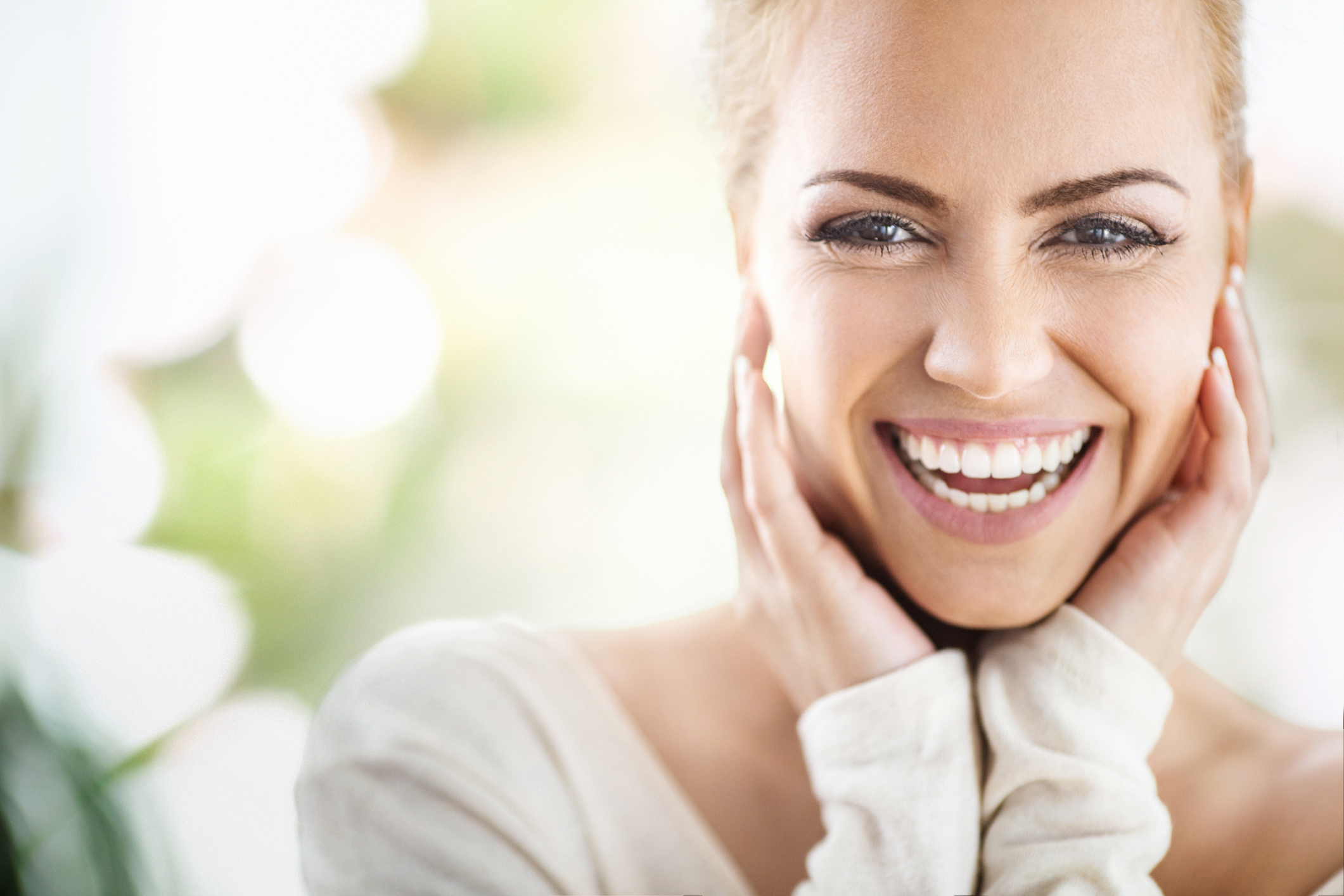 Doctors often refer their patients to Dr. Aminpour for revision rhinoplasty in his office. Revision rhinoplasty in Los Angeles is normally more complex in nature as a result of structural changes and scar tissue that are not normally encountered during primary surgeries. The additional experience of an otolaryngology specialist serves to ensure the structure and natural function of the nose is completely addressed, while also addressing any cosmetic consequences.
Before & Afters
Within these galleries, you will find many examples of how Dr. Aminpour routinely delivers among the highest standards of facial plastic and reconstructive care.
View More
Your revision rhinoplasty consultation
During your consultation, Dr. Aminpour will first gather information regarding what you feel is the issue following a previous rhinoplasty. After an examination, he will then help you understand what the previous surgeon(s) did incorrectly. Then, with a combination of your goals and his professional expertise, he can map out a custom tailored treatment plan to get beautiful, functional and lasting results with minimal risk of another revision.
Throughout your consultation, Dr. Aminpour's primary goal is ensuring you are fully educated regarding your current nasal condition, as well as your options going forward. In this way, any decision you make is done with the power of knowledge, which helps you to be confident going forward. While we can tell you that Dr. Aminpour delivers among the finest revision rhinoplasty Los Angeles has available, we also think you deserve the opportunity to see exactly how it relates to you. Please call us today to schedule your private consultation.
Dr. Aminpour's approach to revision rhinoplasty
By employing cutting edge imaging software, Dr. Aminpour is able to provide you with a clear sense of the aesthetic changes he intends to make. An informed patient is a satisfied patient, so during this early stage in the process, you will have ample opportunity to review the planned alterations and offer input. Only after you are sure about the path forward, will Dr. Aminpour proceed to surgery, which usually takes between three to three and a half hours.
Dr. Aminpour does not believe in a "cookie-cutter," one-size-fits-all approach to rhinoplasty. Depending on your particular circumstances, he may use an open or closed rhinoplasty procedure. The essential difference between the two methods is that open rhinoplasty involves a small incision to the columella (the fleshy end of cartilage between the nostrils), whereas closed rhinoplasty does not. Closed rhinoplasty usually translates to a speedier recovery, with less post-operative discomfort, but it can also restrict the surgeon's freedom during the operation itself.
During the procedure, Dr. Aminpour uses cartilage from your septum to support the new structure of your nose. In the case of revision rhinoplasty, he may use cartilage from your ear (an auricular cartilage graft) or your rib (a costal cartilage graft), since your nose may already be depleted of cartilage from the previous operation.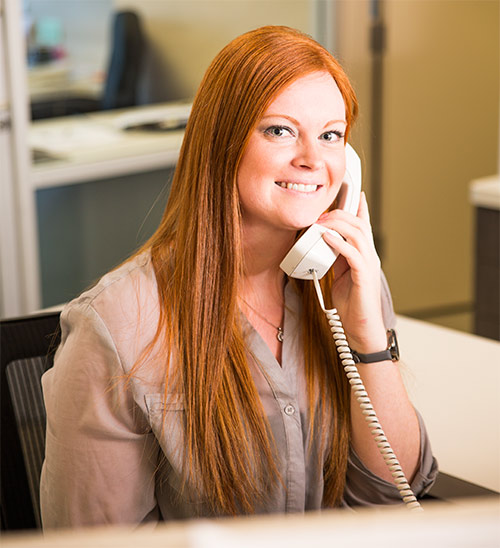 Schedule a consultation
If you are interested in revising a previous rhinoplasty, your next step is a consultation with Dr. Aminpour. During this time, he will gather all information regarding your exact circumstances, allowing him to relate revision rhinoplasty to you. As a double board certified facial and rhinoplasty surgeon Los Angeles patients trust, Dr. Aminpour delivers among the best revision rhinoplasty Los Angeles has available. Please call us today to schedule a consultation.