What is reconstructive rhinoplasty?
Reconstructive rhinoplasty is a procedure that actually rebuilds the nose, whatever that may mean for each individual case. For some patients, this may simply involve a skin graft following Moh's surgery for cancer. For other patients, this may require a complex reconstruction involving the entire nasal structure. Whatever the case, Dr. Aminpour's extensive expertise ensures among the best reconstructive rhinoplasty Los Angeles has to offer.
Conditions that can be corrected through reconstructive rhinoplasty include:
lesions as a result of skin cancer
damage as a result of nasal trauma
a deviated septum
congenital defects
clefts
over- or under-development of nasal structures
asymmetrical nasal bone
abnormal nasal mass
diseases that cause structural changes to the nose
a nasal obstruction
Reconstructive rhinoplasty may be covered by your medical insurance provider in the event that your condition has medical ramifications, such as difficulty breathing.
Sometimes a simple septoplasty, to correct a deviated septum, is all that is needed, especially in cases that do not require additional cosmetic surgery. In cases where a patient can get the benefits of both functional and cosmetic techniques, a septorhinoplasty, or Fusion Rhinoplasty, can be performed, which helps patients avoid two separate surgeries and two separate recovery periods.
Before & Afters
Within these galleries, you will find many examples of how Dr. Aminpour routinely delivers among the highest standards of facial plastic and reconstructive care.
View More
Your reconstructive rhinoplasty consultation
During your consultation, Dr. Aminpour will first gather anatomical information so he can understand all cosmetic and functional issues of the nose. Then, with a combination of your goals and his professional expertise, he can map out a custom tailored treatment plan to get beautiful, functional and lasting results from your reconstructive rhinoplasty.
Throughout your consultation, Dr. Aminpour's primary goal is ensuring you are fully educated regarding your current nasal condition, as well as your options going forward. In this way, any decision you make is done with the power of knowledge, which helps you to be confident going forward. While we can tell you that Dr. Aminpour delivers among the best reconstructive rhinoplasty in Los Angeles, we also think you deserve the opportunity to see exactly how it relates to you. For that reason, your next step is a private consultation with Dr. Aminpour.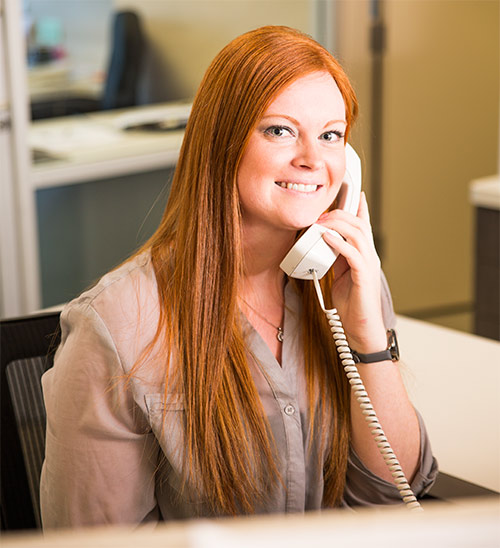 Schedule a consultation
During your consultation with Dr. Aminpour, he will gather all information regarding your exact circumstances, allowing him to relate reconstructive rhinoplasty to your specific needs. As a double board certified facial reconstructive specialist, Dr. Aminpour gives his patients a level of care and results that are not easily found with other surgeons. Please call us today to schedule a consultation.