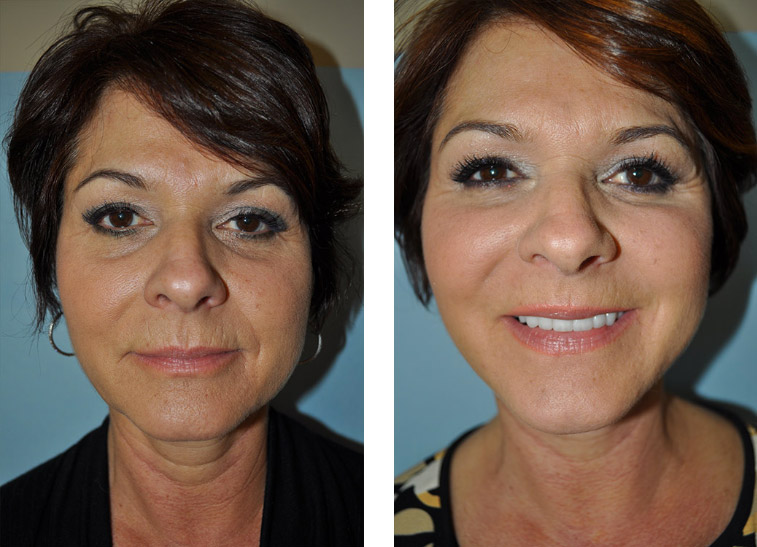 See More Results
What is a Facelift?
A facelift, also known as a rhytidectomy, is a cosmetic procedure designed to address facial wrinkles and loose skin. Facelifts are among the top 10 most popular cosmetic procedures performed in the US. Whether the face has lost youthfulness and volume due to sun damage, environmental exposure, hereditary traits, gravity or age, a face lift can help reverse wrinkles and loose skin, resulting in a more youthful appearance.
Traditional or Full Facelift
A traditional facelift surgery is a comprehensive procedure addressing all areas of the face but this is typically more invasive. However, it is the most effective type of face lift in terms of lifting the skin and muscles, reducing wrinkles and addressing loose skin.
Dr. Aminpour can advise which type of facelift procedure will be best for you depending on the specific issues you would like resolved. As a double board certified facial specialist, his expertise lies in accurate evaluation of a patient's needs. He will recommend surgery based solely on what he believes will provide the best results for a patient.
Mini Facelift
There are various types of facelift surgery procedures, most of which are differentiated based on the incisions around the face. For example, our Los Angeles mini facelift or "weekend lift" is characterized by smaller, less invasive incisions near the ears to improve sagging around the jowls and mouth. However, this procedure is often not designed to address wrinkles around the eyes, cheekbones or forehead area.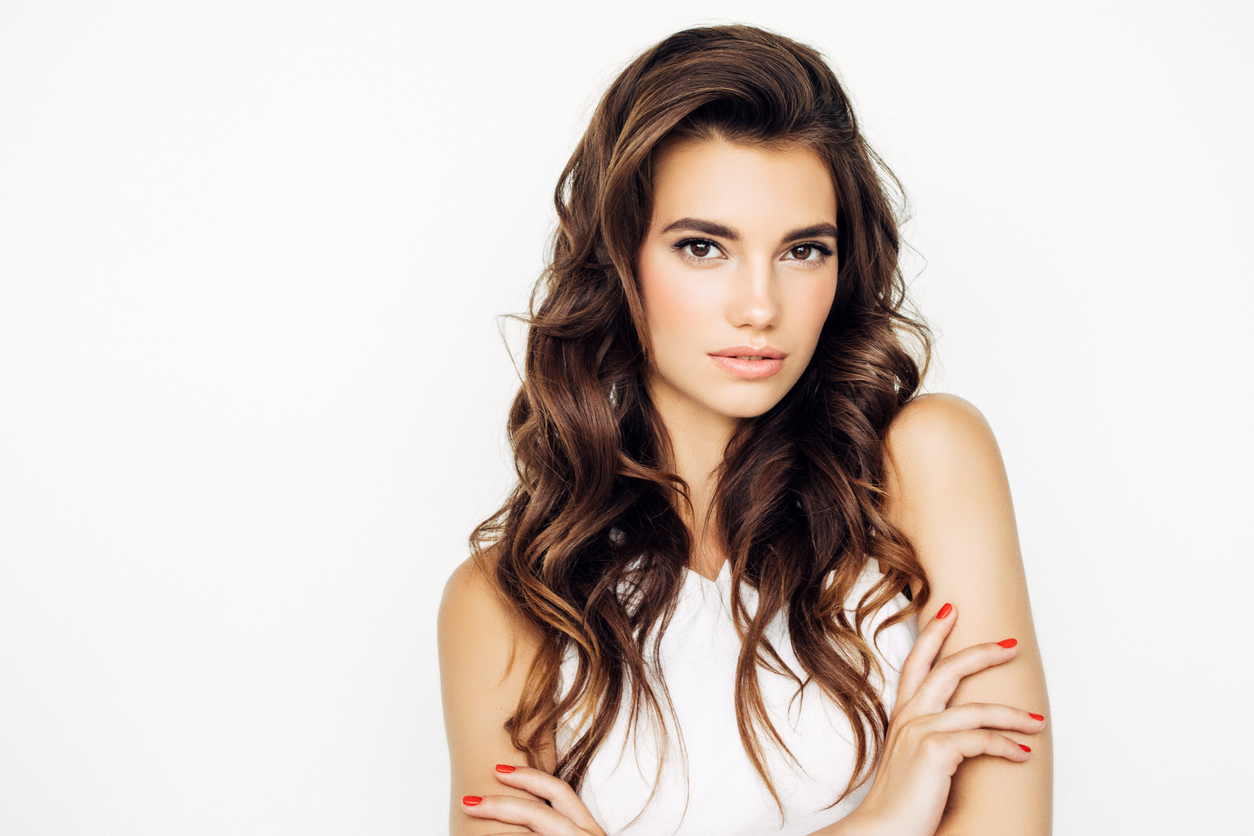 What Kind of Issues Can a Facelift Help With?
A facelift can address numerous issues with the general appearance of facial skin. These may include:
Creases, wrinkles and sagging below the eyes
Deep laugh lines or nasolabial folds
Sagging of the facial skin, especially around the middle of the face
Skin that has sagged into jowls near the jawline
Loose skin and extra fat near the chin and jaw
Fat that has sagged to a lower part of the face, resulting in a hanging or tired look
Loss of fat in key areas of the face that contribute to a gaunt or aged appearance
Good Facelift Candidates
Patients who are good candidates for a face lift surgery are those who are healthy — specifically they don't have any conditions that would impair or interfere with healing. It is also important that patients don't smoke.
Realistic Expectations
Patients should be of sound mental health and have realistic expectations regarding their outcome. Los Angeles surgeon Dr. Aminpour can help advise you on the results you can expect. It is also essential to thoroughly review the before and after gallery so you understand how a facelift enhances the face.
Preparing for facial surgery
A facelift is an outpatient surgery. That means you will not be required to stay overnight in the hospital or surgery center. However, it is still important that you be prepared both mentally and physically for the surgery and that any adjustments to your lifestyle are made to accommodate this process.
Facelift Combined With Other Procedures
Based on the above description, you can see that a face lift comprehensively addresses the skin and wrinkles of the face. However, it is important to clearly understand the issues you would like resolved and which procedure is actually best to correct these particular issues. Dr. Aminpour can help you with this during your consultation in his Los Angeles office.
Neck and Eyes are Addressed With Other Procedures
Some people may want a face lift surgery to lift the skin around their jowls, but they would also like the skin around their eyes to look refreshed and less saggy. This might require an eye lift, or blepharoplasty, which can actually be done at the same time as a facelift surgery. Similarly, you may like a neck lift or neck liposuction to fully address any hanging skin in that area. This too can be done in conjunction with a facelift. For this reason, it's important to address your exact desired results to ensure that you are getting the procedures that will deliver these results.
Other procedures often done at the same time as facelift surgery are:
Neck liposuction
Chin implant
Fat transfer
Before & Afters
Within these galleries, you will find many examples of how Dr. Aminpour routinely delivers among the highest standards of facial plastic and reconstructive care.
View More
Facelift Results Rely on Existing Facial Structure
Good candidates understand that facelift surgery is essentially a procedure that addresses the skin and muscles. This is not a procedure that will change the bone structure, alter your basic appearance or stop the aging process. Good candidates are happy with their features, but they simply want to address wrinkles and sagging skin and look like a younger version of themselves. They also follow doctor instructions very carefully, both before and after surgery.
Skin Elasticity and Looseness
People who are good candidates for facelift surgery have some skin looseness or sagging while at the same time retaining some skin elasticity. This will ensure results look youthful and natural without being pinched or overdone.
Dr. Aminpour will evaluate your particular issues and skin type and may suggest waiting 5 to 10 years before getting a face lift, as your particular complaints may be better addressed with a chemical peel or facial fillers. It's also possible you simply don't have enough loose skin at present time to be a good candidate for facelift surgery. In your consultation with Dr. Aminpour, this will be addressed to ensure you are a candidate.
Existing Bone Structure
A strong bone structure is also a major positive when considering getting a facelift surgery. A strong bone structure will help support the results of a face lift and contribute to a refined and classic result. Patients who do not have strong bone structures may consider getting facial implants to get more defined results.
Areas Serviced
Dr. Aminpour has offices in both Burbank and West Hills. As such, he is able to provide facelift procedures to patients from both those cities, as well as West Hills, Thousand Oaks, Calabasas, Woodland Hills, Westlake Village and surrounding areas. Contact our office to establish a convenient time and location for your procedure.
Medications and Vitamins Before Surgery
Physically, you may be asked to adjust your regimen of medications, whether prescription or over-the-counter, and any herbal supplements or remedies. This is because certain medications and vitamins interfere with healing and can cause complications during surgery. Do not take aspirin, anti-inflammatory drugs or herbal supplements as they may increase bleeding.
Pre-Surgery Health Evaluation
You may also be asked to get lab tests or a medical evaluation to ensure that you are healthy enough to undergo surgery. If you do smoke, it is essential that you stop smoking several weeks before and several weeks after your facelift surgery.
Transportation and Assistance Following Surgery
It is important that you have arrangements for someone to drop you off and pick you up at the surgery center. If you care for children, other family members or pets, you should make sure that you have arranged for someone to help you with these tasks during your recovery. Dr. Aminpour and his staff will help ensure that you are fully prepared for your facelift surgery.
More tips on preparing for surgery
Facelift Recovery & Aftercare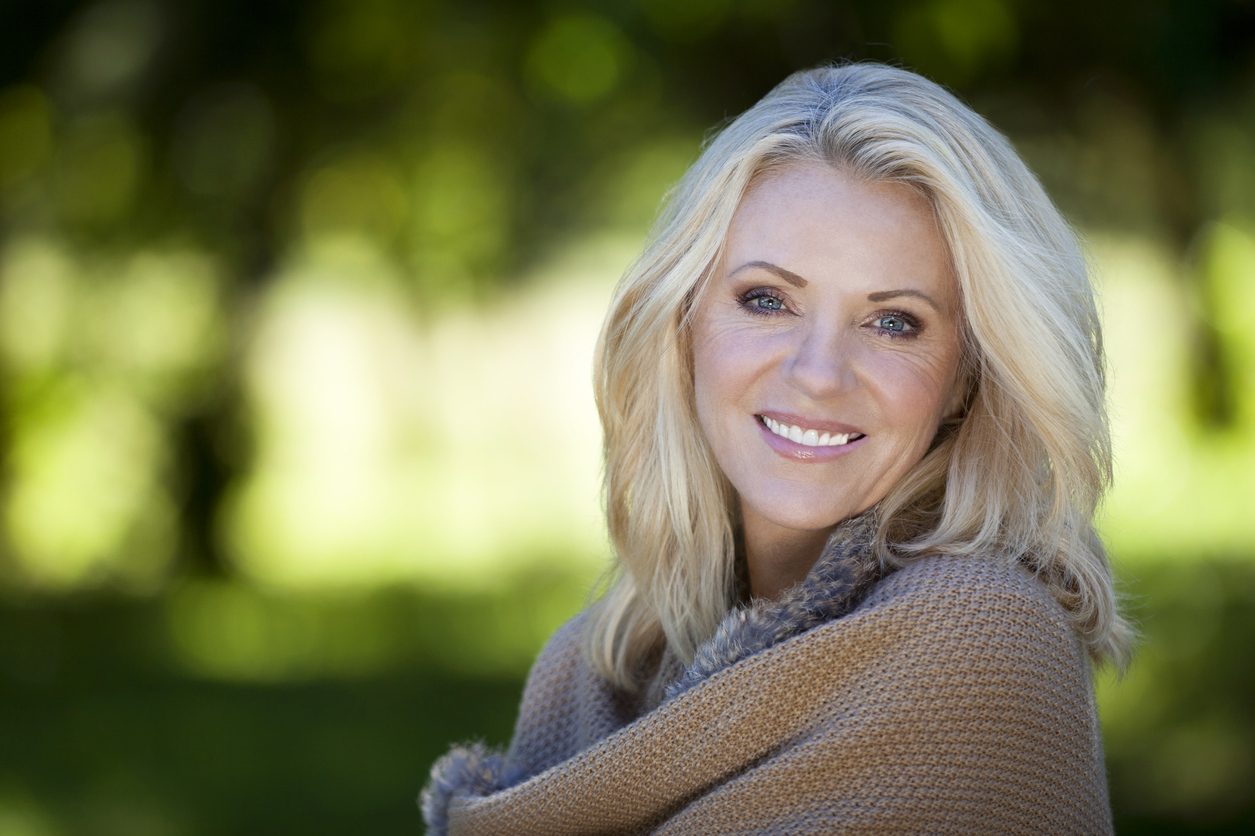 After your facelift procedure in our Los Angeles surgical center, you will be sore, swollen and experience bruising. A compression head bandage may be placed around your face and head to help relieve some of these symptoms. Small drainage tubes may be placed in order to ensure that any excess fluid or blood is addressed.
Dr. Aminpour and his staff will be on call to answer any questions you may have and to walk you through the care and cleaning of your incisions to ensure you have a smooth recovery. In this way, their goal is delivering among the best results for your standard facelift procedure.
Learn about Facelift recovery