Some conditions that can cause a need for functional rhinoplasty are enlarged nasal turbinates (the filtering organs inside the nose), crooked nasal bones or collapse of cartilage and other structures supporting the nose. Each of these conditions can be addressed through a corrective nose surgery.
What's more, functional and cosmetic rhinoplasties can be, and often should be, performed at the same time. In the past, surgeons who only focused on cosmetic shape and form often destroyed elements of the nose essential to function. Later, these surgeries would result in a collapsed nose or further breathing problems.
Before & Afters
Within these galleries, you will find many examples of how Dr. Aminpour routinely delivers among the highest standards of facial plastic and reconstructive care.
View More
Today, functional rhinoplasty as performed by Dr. Aminpour in his Los Angeles office addresses the anatomy and structure of the nose for totally functional results. It's important to note that a functional rhinoplasty addresses the entire nose, inside and out, whereas another procedure to address nose function, known as a septoplasty in Los Angeles, only addresses the repair of the septum, or the internal wall that divides the nasal cavities. Functional rhinoplasty may address any nasal issues including congential nasal obstructures, scar tissue or narrow or collapsed passages.
You may be a candidate for functional rhinoplasty if you experience any of the following:
Obvious nasal deformity due to trauma, lesion or disease
Congenital nasal defect that impairs function
Breathing difficulties
Constriction of the nasal valves
The primary goal of any corrective nose surgery is improved quality of life by improving breathing and addressing any other symptoms such as inflammation, post nasal drip or chronic congestion that is the result of an anatomical and functional issue.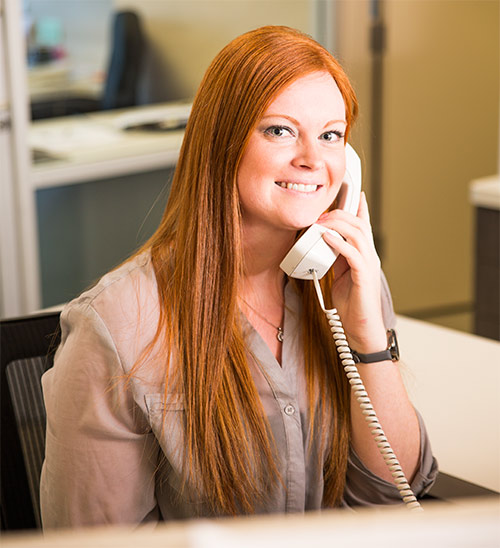 Schedule a consultation
If you are interested in functional rhinoplasty, your next step is a consultation with Dr. Aminpour. During this time, he will gather all information regarding your exact circumstances, allowing him to relate functional rhinoplasty to you. As a double board certified rhinoplasty surgeon in Los Angeles, Dr. Aminpour delivers among the best functional rhinoplasty Los Angeles has available. Please call us today to schedule a consultation.